We Are Your Favorite Store
DaSoap is a women-owned company with two employees in Lowell, Massachusetts. We provide outstanding customer service with a focus on client retention. I started this company three years ago in a single room at my mother's house in 2017. As our business continued to grow, we look forward to building a partnership with you and thank you for allowing us this opportunity to compete for your business.
DaSoap Specializes in skincare and hair.  We formulate our product using healthy and natural sourced ingredients that everyone can use, with different flavors and scents inspired by the outdoors.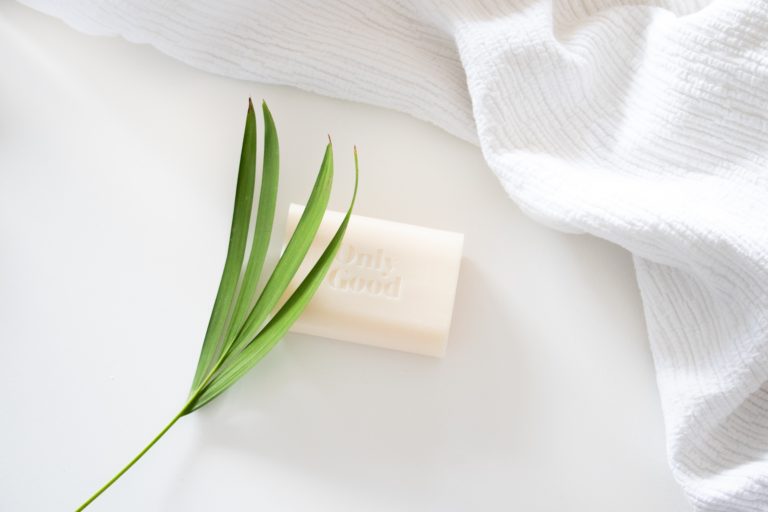 Numbers Speak For Themselves!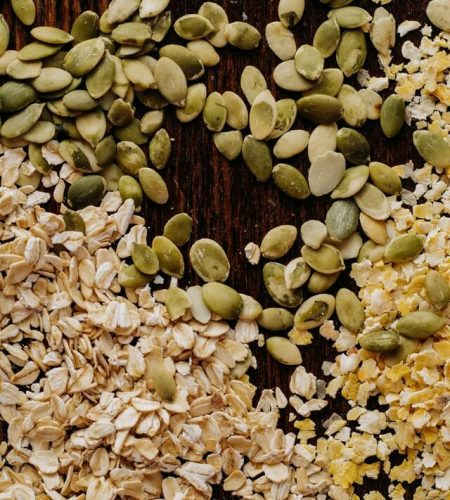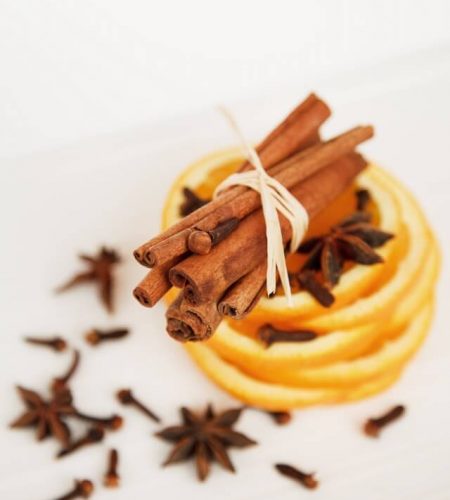 Natural Products
We provide the best organic and natural soaps.
We Deal With Various Quality Organic Soaps!